Degree Conferment Ceremony 2018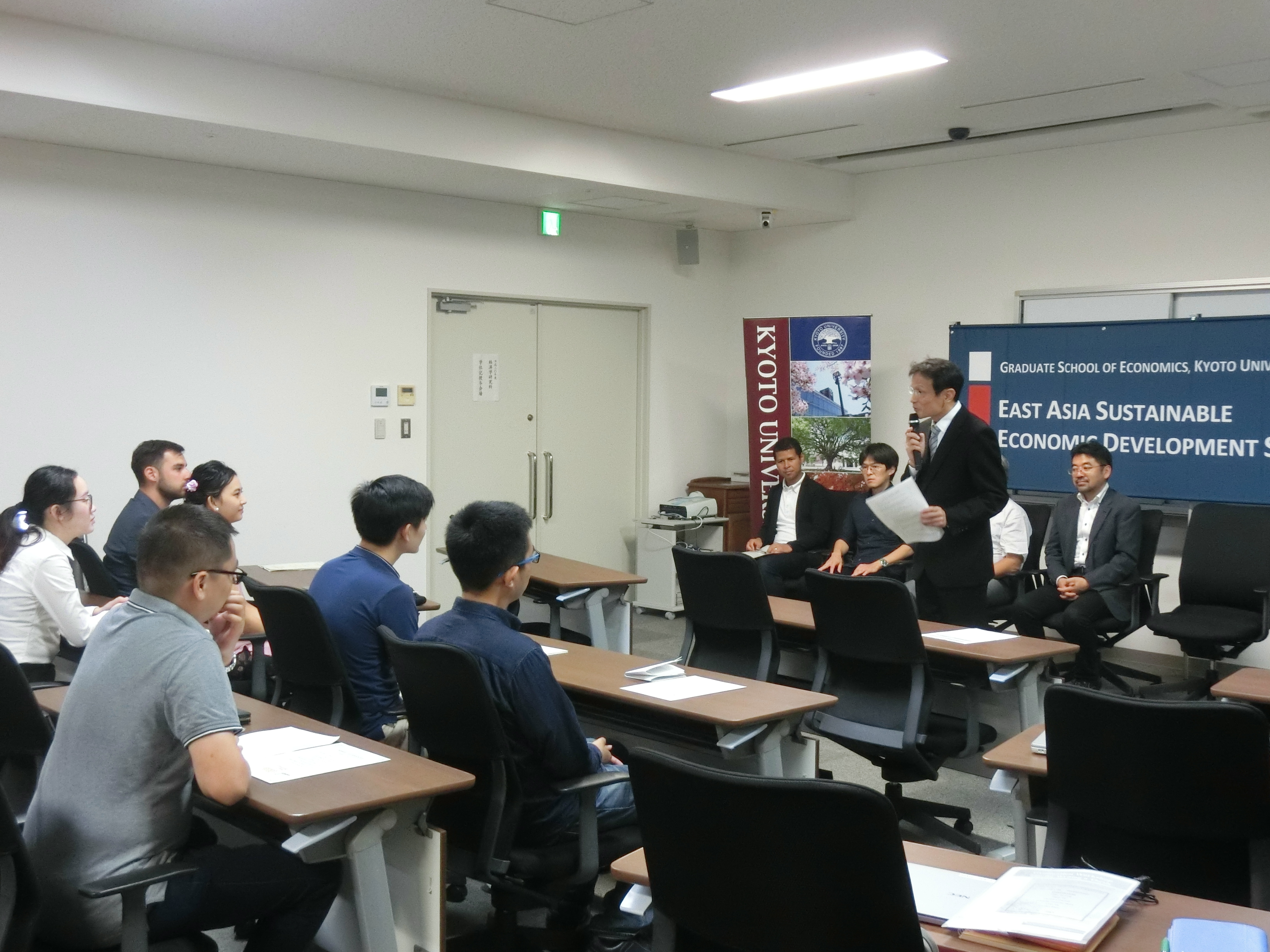 Degree Conferment Ceremony for East Asia Programme was held on 25th September.
13 Master's students and 1 Doctoral student have successfully been awarded their degree. And the Best Dissertation Award of Graduate School of Economics was given to 1 Master's graduate.
After the ceremony, followed a graduation workshop. Speakers shared their experience and tips for writing a dissertation (how important the time management and consulting with your supervisor are, etc).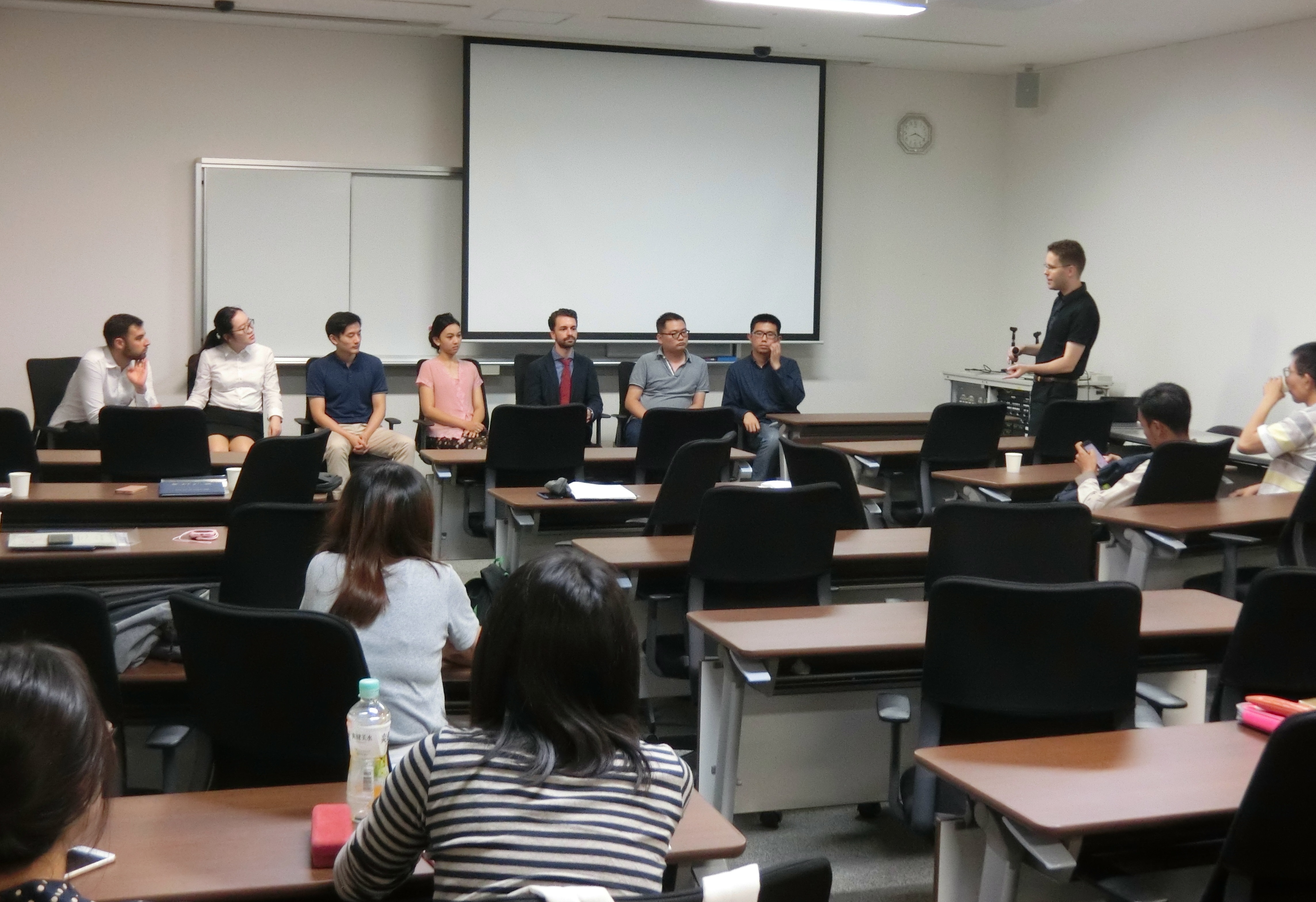 International Programme for East Asia Sustainable Economic Development Studies wishes all the graduates' success in their future endeavours!