Faculty & Staff Members
Voices from Faculty Members
Dr. Shuji HISANO, Professor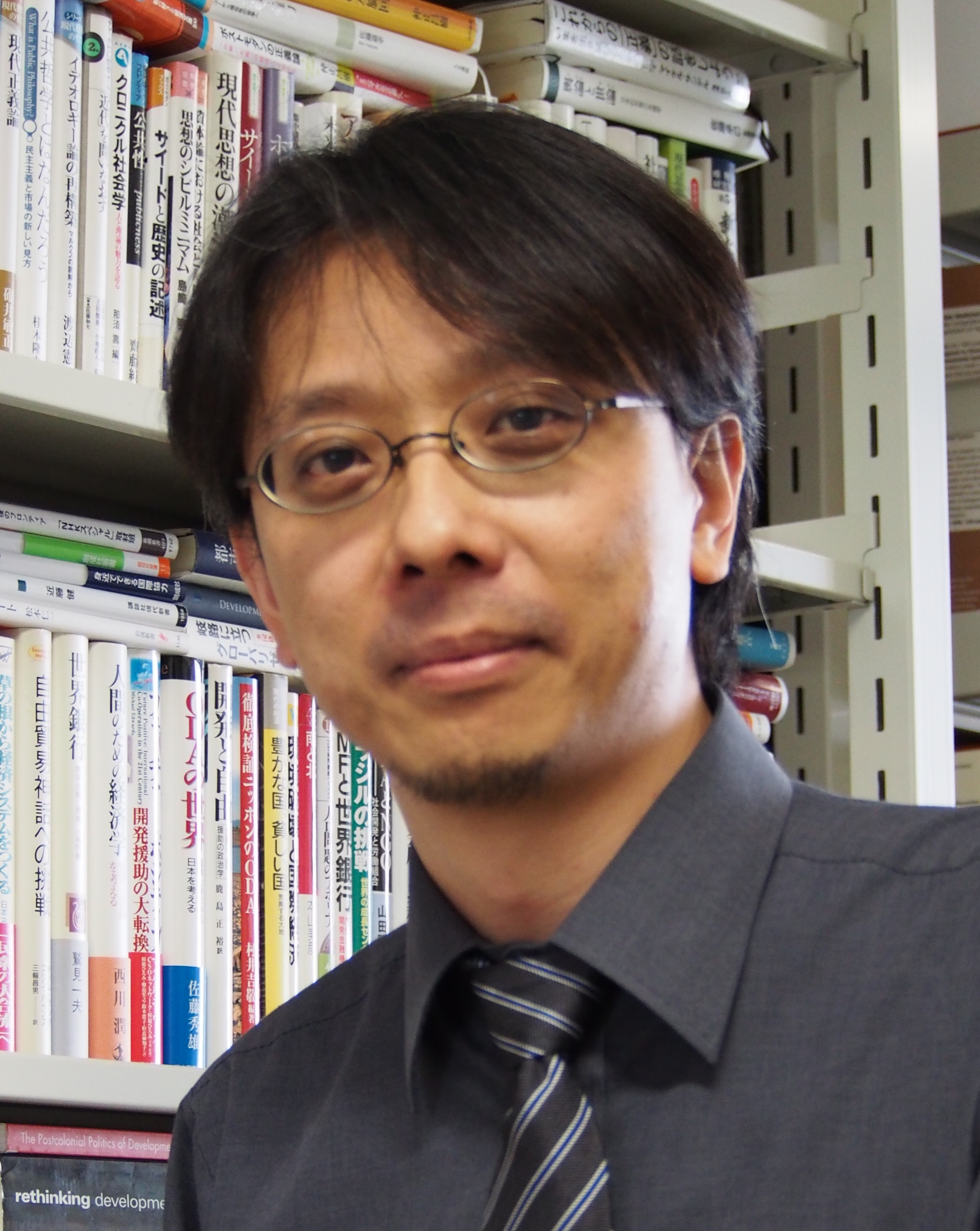 My research activities started in the early 1990s with exploring the historical process of the industrial development of agricultural biotechnology with a special focus on corporate strategy of transnational agribusinesses and their interaction with national and international government regulations from the point of view of political economy. In recent years, I have been following the discourse and politics of food security and food sovereignty, while also paying much attention to the legal and discursive regimes of human rights, including the right to food, as a tool and space to counter the hegemonic regime of neo-liberalism. Another topic of my recent research is about the politics and discourse of CSR in the agribusiness, such as "sustainable standard and certification" initiatives. For these research topics, multi-disciplinary, cross-sectoral, trans-national and critical perspectives are crucial, and they are exactly what our students are encouraged to learn throughout the programme.
Courses taught: Comparative Industry Policy Studies, International Political Economy of Agriculture, International Agribusiness Studies, Comparative Development Studies, Field Research in Japan, Field Research in East Asia, Inclusive Rural Development
---
Dr. Go YANO, Professor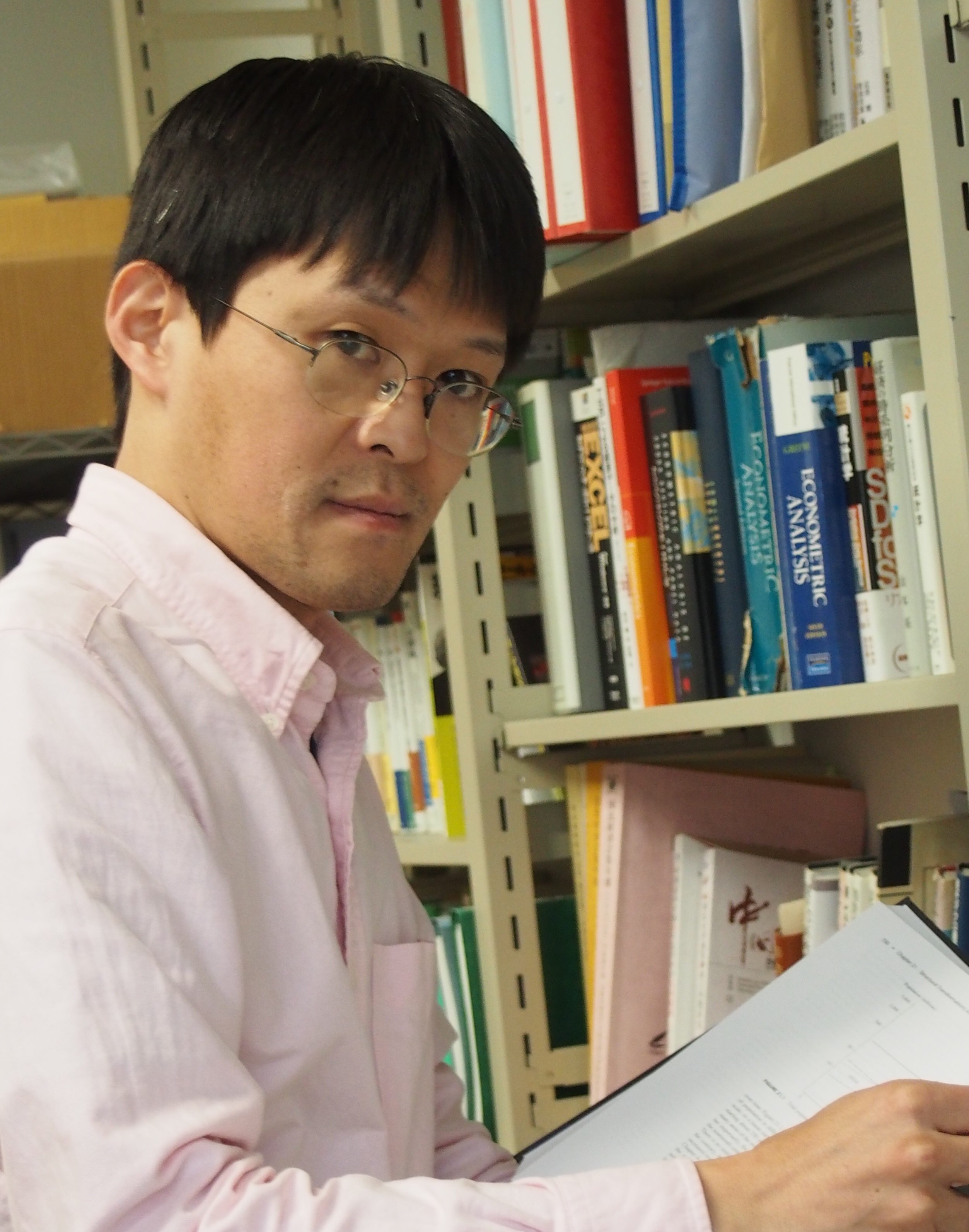 My current research topic is corporate finance in developing and transition economies, with a special focus on the role of trade credit there. Investigating this topic, I aim to clarify the process of generating entrepreneurship in developing and transition economies. My research pays particular attention to the process of gathering, producing and applying statistical data. My areas of specialization are Developing Economics and Applied Econometrics. I have worked for GSE, Kyoto University, as an associate professor since 2010.
Courses taught: Introduction to East Asian Economies, Econometric Analysis of Asian Economies, Econometric Analysis of Developing Economies
---
Dr. Takafumi KUROSAWA, Professor
I was trained as an economic and business historian, and my dissertation focused on the formation of the cross-border economic region in Europe. My English publications range broadly: exploring MNEs and political risk, industrial clusters, history of individual industries and industry policy which examine European and Japanese cases. I'm currently leading a large-scale international research project on regional competitiveness, comparing industrial history and the variety of economic development in Europe, North America and East Asia.
Courses taught: Comparative Industry Policy Studies, Comparative History of Economic Policy, Industries & Global Competition, Field Research in Japan, Multiple Research Perspectives on Management
---
Dr. Asli M. COLPAN, Professor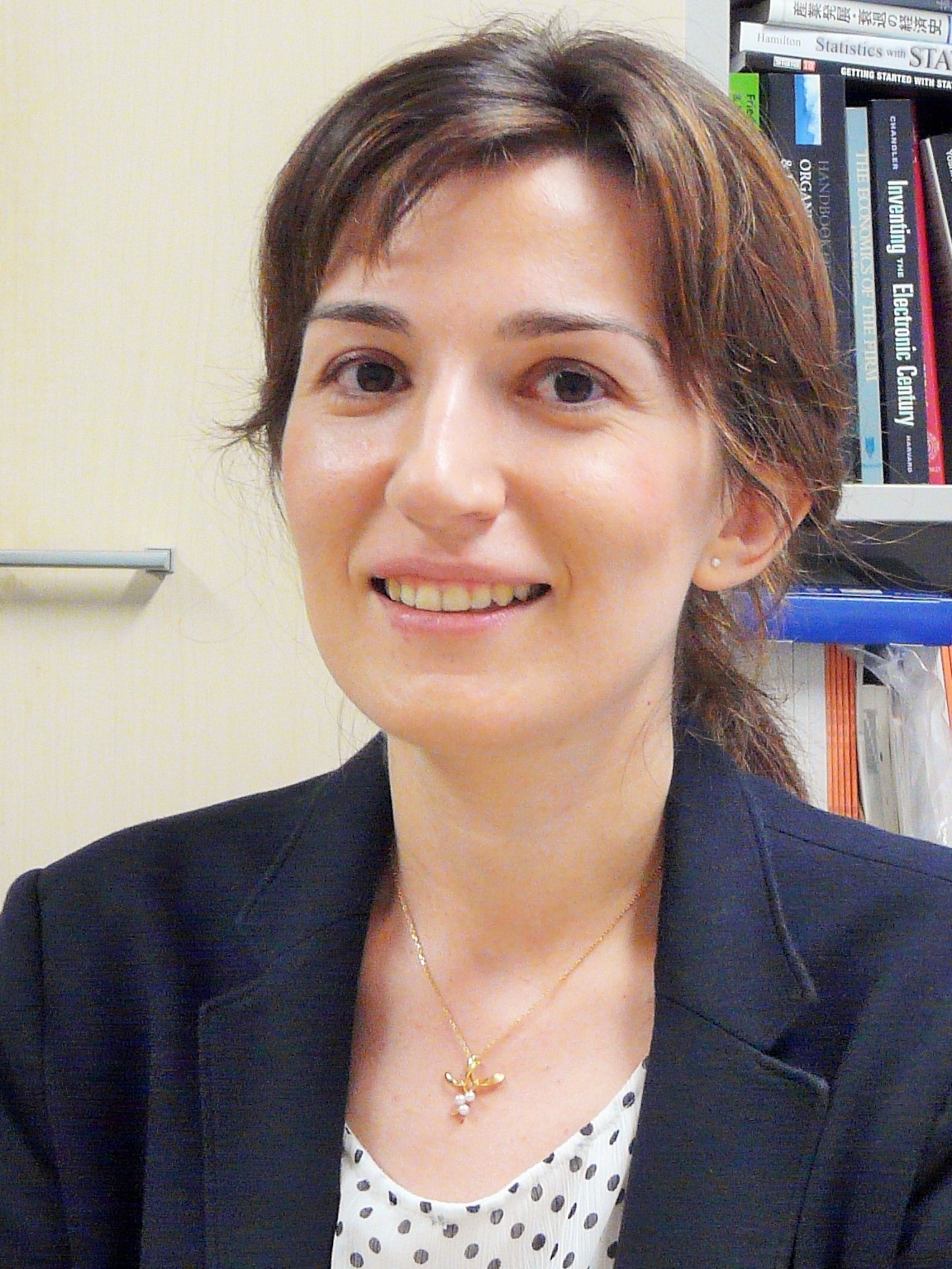 My research interests include corporate strategy, corporate governance, and especially the evolution of large enterprises in industrial and emerging economies. I am currently working on business groups, which are the amalgamations of legally-independent firms connected via formal and informal ties (such as the Samsung group, Tata group and so on). In my classes, I take and international and comparative perspective and teach the strategy and governance issues surrounding not only Japanese firms but also firms in other developed as well as emerging nations.
Courses taught: Strategic Management, Corporate strategy and organization, Firms and Industrial organization in Japan
---
Dr. Fumiharu MIENO, Professor (Center for Southeast Asian Studies)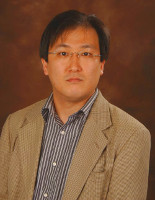 My major research areas are economic development and the financial sector in developing economies, focusing on Southeast Asian economies, and in particular, on Thailand and Myanmar. My recent research projects include the financial system in Southeast Asia, Macro economy of Myanmar, village banks in Laos, bond market development in ASEAN, historical GDP estimation in Thailand, etc. I am also working on a policy project on Myanmar economic development strategy by the governments of Japan and Myanmar. I always welcome students who are interested in studying the financial sector, microfinance, historical statistics, or the economies of Southeast Asia in general, through the methodology of empirical analysis with a microeconomic theoretical background. I have worked at the Center for Southeast Asian Studies in Kyoto University since 2012, and have joined the GSE graduate program since 2013. Before joining Kyoto University, I worked at Kobe University, Hosei University as a permanent faculty, and Columbia University and Thammasat University and Osaka University as a visiting staff.  
Courses taught: Study of Developing Economies
http://www.cseas.kyoto-u.ac.jp/en/about/staff_all/division3/mieno-fumiharu/
---
Dr. Akira TANAKA, Professor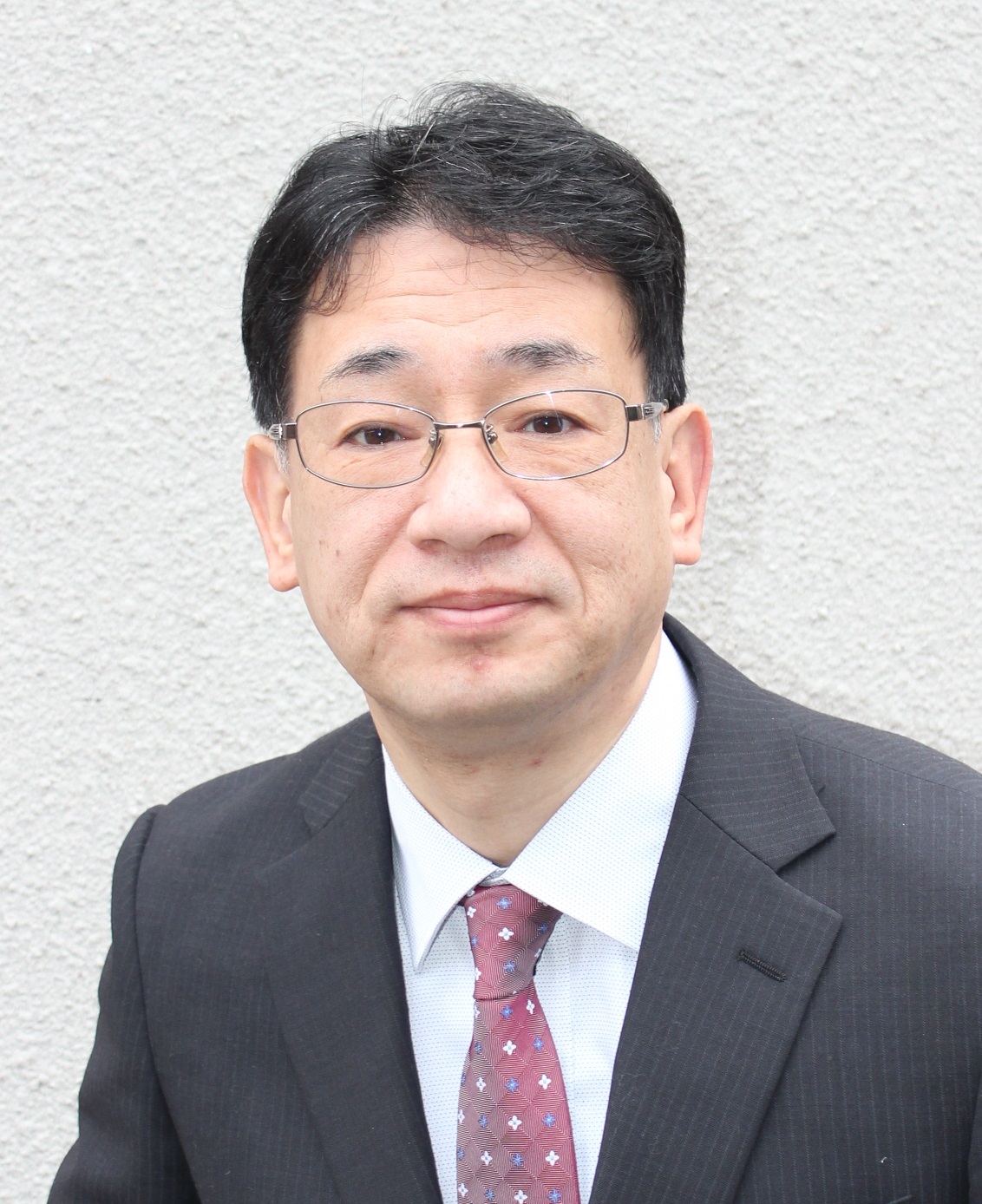 My areas of specialization are the economic and business history of modern Japan, industry studies, and international business. I am interested in the historical development of inter-firm coordination systems in modern Japanese industries linked by general trading companies (sogo shosha), especially the value chain from iron ore, via iron and steel to automobile production. My Japanese-language book titled "Postwar Japan's Mineral Industry: A comparative History of Its Procurement System and Sogo Shosha," which was published in 2012, explored comparative business history in the Asia Pacific iron ore, iron and steel industry, and won two awards from domestic academic societies (Japan Academy of International Business Studies and Japan Society for Distributive Sciences). My current research topics are the business history of sogo shosha, the competitiveness of East-Asian industries, and an industry study of the recycling business.
Courses taught: Industries and Global Competition, Field Research in Japan
---
Dr. Ai HISANO, Senior Lecturer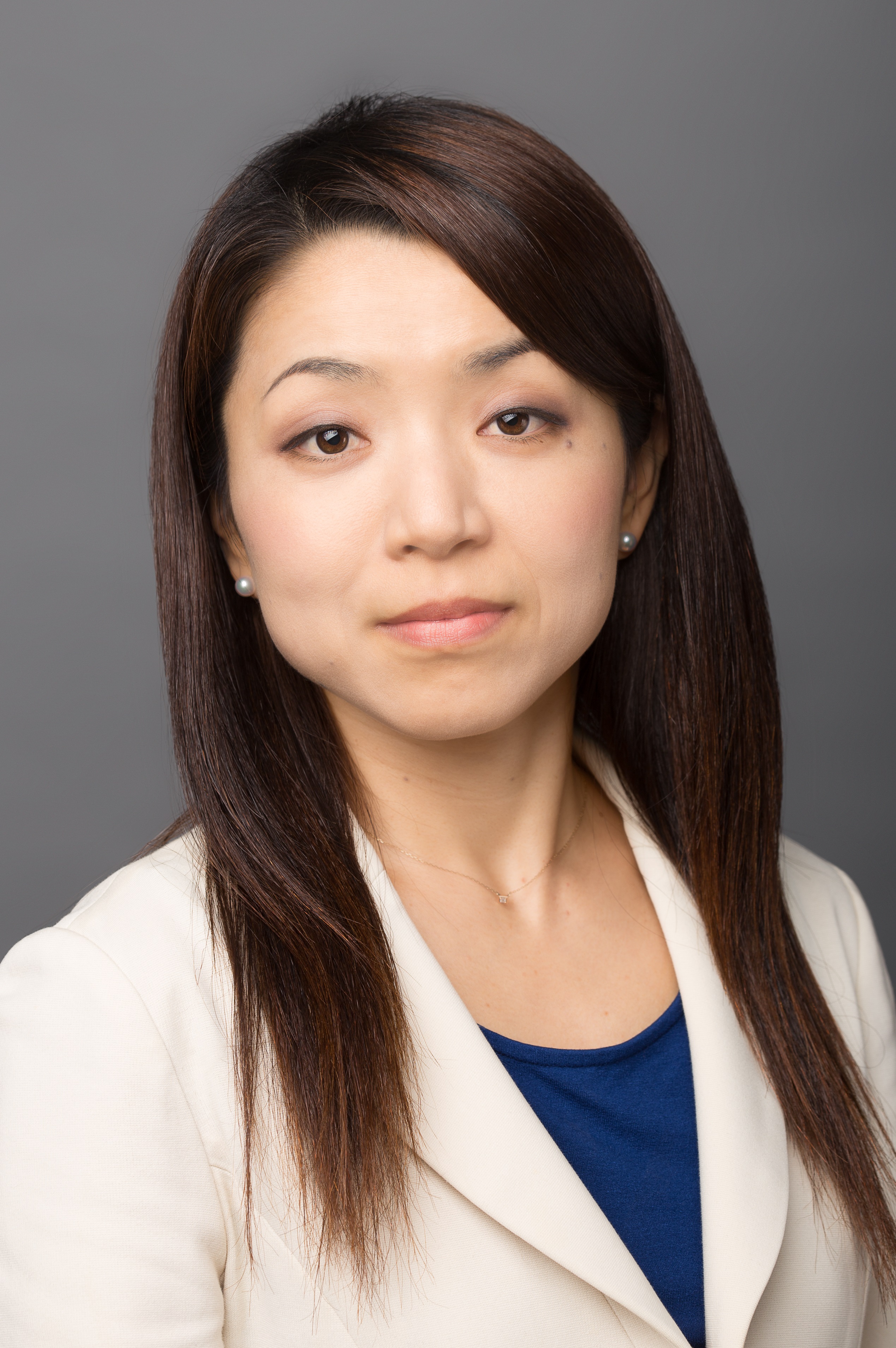 My research explores how firms' interest in sensory appeals became a crucial part of corporate strategies in a consumer-oriented economy from the late nineteenth century to today. With the rise of consumer capitalism, there have been tremendous efforts across industries to shape the way people experience their surrounding environments through gustatory, aural, tactile, olfactory, and visual sensation. This was a radical departure from a prior agrarian economy and the creation of the modern world, which has a lasting impact on our everyday lives today. My current project examines the American food industry's persistent attention to color from the late nineteenth to the late twentieth century. By analyzing the regulation, control, and presentation of color in the food industry, my research links manufacturing and corporate marketing with business competition, government regulation, and broader trends in consumption. In my course, I encourage students to explore social, cultural, political, and environmental consequences of business activities from diverse aspects and to gain new perspectives on their surrounding environments.
Courses taught: Comparative Business Ethics, Field Research in Japan, Field Research in East Asia, Overseas Field Research
---
Dr. Tsilavo RALANDISON, Programme-Specific Senior Lecturer (AGST)
I am interested in doing research that contributes to knowledge about how to solve poverty and food insecurity in developing countries. While I was trained in agricultural economics, I also draw from other subfields in economics to better understand these issues. Currently, I am doing research on agricultural markets and farmers' organizations in Madagascar, and land governance in sub-Saharan Africa. In the future, I hope to continue working on these topics and also to compare issues in different developing countries. As for teaching, I am looking forward to exploring various aspects of field research with students who participate in my courses. Fieldwork can be a great way to better understand a problem and to bridge the theory-practice gap. Even though it comes with a unique set of challenges, there are many educational advantages to conducting fieldwork. I encourage students to do fieldwork if they have an opportunity to do so.
Courses taught: Introduction to Field Research Methods, Overseas Field Research, Field Research in Europe
---
Dr. Steven IVINGS, Senior Lecturer
Trained as a socioeconomic historian with a focus on East Asia, in particular Japan, my research has come to focus on several topics, including colonial and postcolonial migration in Northeast Asia, colonial economic development, and migratory labour (dekasegi). Recently I have also begun conducting research on the local impact of Japan's integration into global trade in the mid-to-late nineteenth century through the lens of Hakodate, one of Japan's first open trading ports (often known as "treaty ports"). Although this study is still in its infancy, I hope it can help nuance our understanding of commercial interactions in the treaty port setting, and the impact of international trade on local productive systems. Originally from London, I have previously taught at Heidelberg University (Germany) and the London School of Economics (UK). In my classes, I try to incorporate the interests and ideas of all students on a given topic, and also try to make the format as interactive as possible. I'm looking forward to seeing you in class!
Courses taught: Academic Writing & Discussion, Field Research in Japan, Advanced Academic Writing, International Academic Presentation