Track #3 Developing and Emerging Economics Studies
Economic development in less developed countries and transition from planned economy to market economy are essentially same trials in that they both entail a struggle to create a well-performing market economy. Economics is obliged to contribute to the trials with appropriate policy suggestions, informed by scientific tools and analysis which are based on sound empirical evidence with external validity.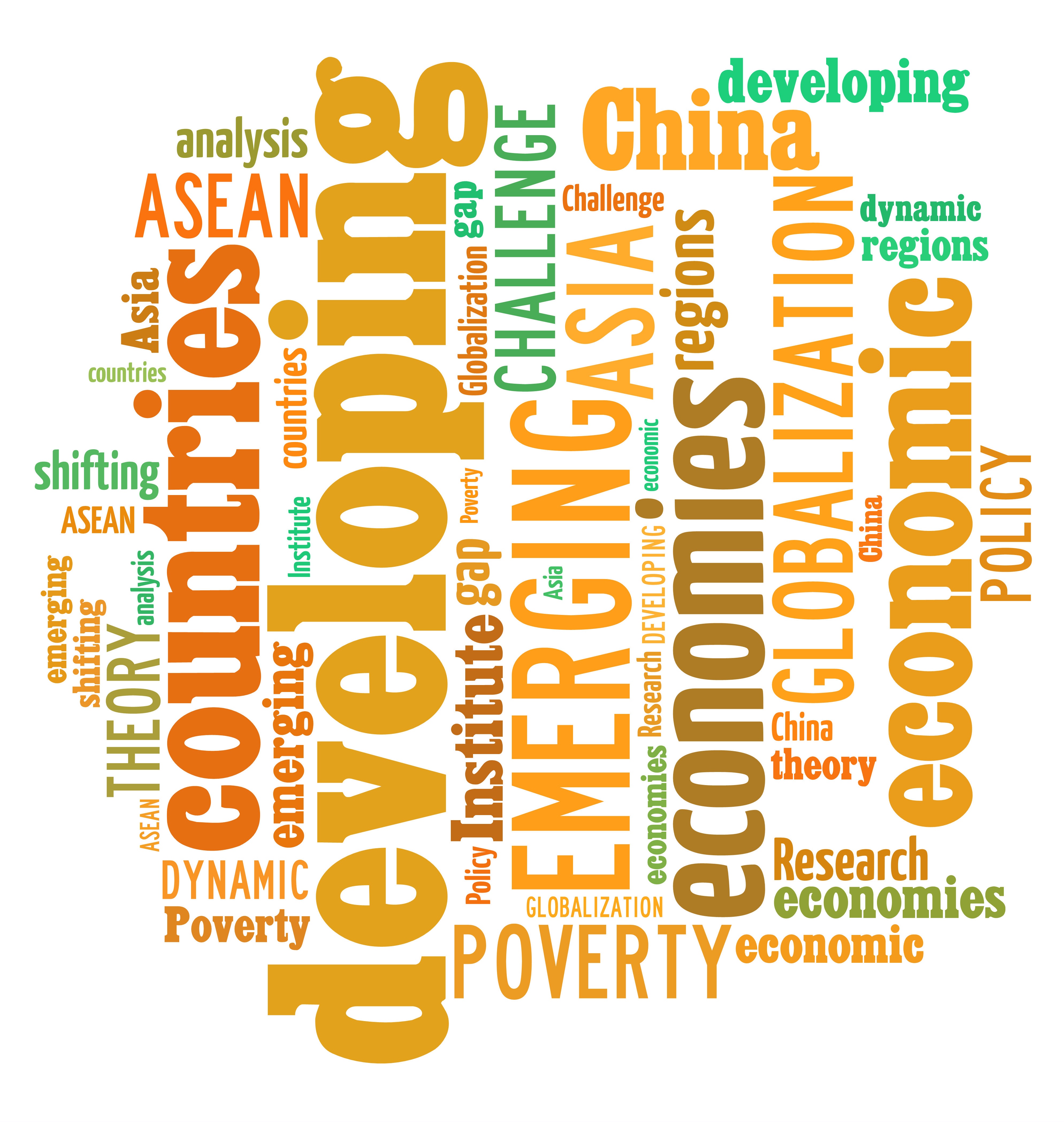 Objectives
The track #3 aims to raise experts in developing and transition economies studies with sophisticated knowledge and skills in Economics, including Econometrics. Furthermore, an ideal expert in developing and transition economies studies, as envisaged by this course, should have excellent skills to obtain insightful findings through field surveys.
Area of Study
The track #3 covers several subject areas:
• Development Economics as a discipline
• Comparative Economics as an interdisciplinary approach within Economics
• China, Vietnam, Laos, India and other transition and developing economies as field sites
• Developing Economies such as Southeast Asia (Thailand, Indonesia, Myanmar, Philippines, etc.) as field sites
• Transition economies such as Russia and eastern European countries as field sites.
Learning Goals
Students participating in this track are expected to become the following types of professionals:
• Professional researcher in development and/or comparative Economics
• Expert in international development aid
• Entrepreneur playing an active role in developing and transition economies
• Public servant playing an active role in developing and transition economies
Ongoing/Completed PhD and Completed Master's Research Projects
・Formal Finance and Informal Finance in China's Ethnic Minority Areas
・Local Financial Development and Performance of SMEs in China
・Environmental Performance and the Promotion of Local Officials in China
・Local financial development and performance of Small and Medium Enterprises:
Evidences from eastern coastal areas of China
・Rural Poverty and Ethnicity in a Hui Ethnic Township of Shaanxi Province:
An Empirical study in an Oblivious Chinese Region
・Socio-economic status of rural minority in western Nepal
・How does anti-corruption affect corporate innovation?
Evidence from recent anti-corruption efforts in China
Voices from Professor & Students
Double Master Degree Programme – Chulalongkorn University, Thailand

The MSc in Health Economics and Health Care Management is an intensive programme which focuses on making optimum use of resources to achieve defined health and social goals. It accepts students with varied backgrounds in health sciences, social sciences, administration and other f Ids. The course progresses from basic economics to very practical applications such as health Economics (under discussion).
Aims of the M.Sc. Programme: to strengthen capacity in applying economics principles and analyses to issues in the health sector, health policy and medical interventions; to clarify the nature and implications of health policy options; and to improve the decision making process in the health sector.