Track #4 International Trade and Financial Studies
International trade and international finance are two major fields of study in international economics. In the era of globalisation, it is very important for both business persons and public officials to understand how countries are connected with one another through trade in goods and services and financial transactions. International trade and financial studies investigate various issues in the fields of international economics from both theoretical and empirical points of view.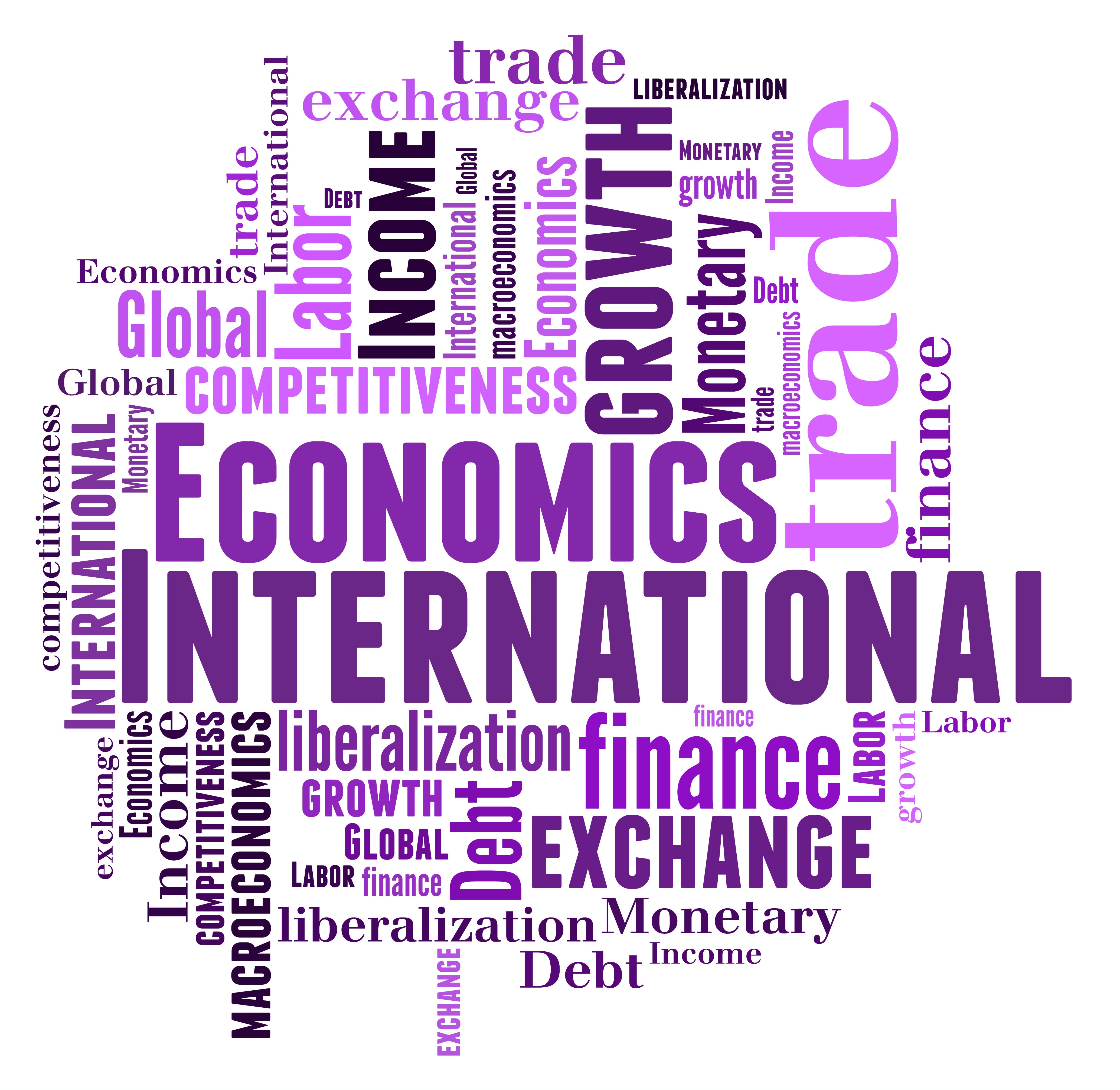 Objectives
The objective of the track #4 is to provide essential knowledge in international economics and to develop students' research skills in international economics and related fields. Emphasis is placed on the advanced level of theoretical and empirical studies in international trade and finance
Area of Study
The track #4 covers the fields of international trade theory, empirical studies in international trade, international finance, and international macroeconomics. Topics addressed in this track include theories of international trade, international trade policy, globalisation strategies of firms, foreign direct investment, trade and the environment/natural resources, various issues in international finance, international monetary system, prices and monetary policy, real exchange rates, economic growth and development, and estimation of DSGE models.
Learning Goals
Students participating in the track #4 are expected to acquire skills in applying economic theory and econometric method to various issues in the real world related to international trade and finance. It is our educational goal that our students enhance their understanding of economic activities and policy issues in the international markets through the track's course work.
Ongoing/Completed PhD and Completed Master's Research Projects
・An Empirical Analysis of RMB Real Effective Exchange Rate's Impact on Chinese Trade Method
・An Empirical Analysis on the Financial Development in the Process of Yen Internationalization
・A Financial Projection of the Public Pension in Japan:
Under Stochastic Models for Demographic and Economic Variables
・An Empirical Study on the Monetary Policy of China
・The Development and Current Status of Outward Direct Investment of China
Voices from Students