WANG, Tao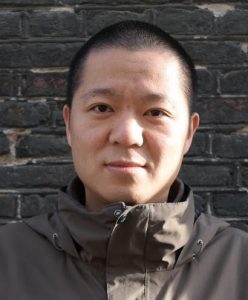 Associate Professor (PhD in Management, emlyon business school, France)
external link Activity Database on Education and Research / Personal Website
Fields of Research: Organization Theory, Institutional Change, Economic Sociology, Nonmarket Strategy, Historical Organization Studies
Academic Backgrounds: I obtained my PhD in Management at emlyon business school in France. Prior to that I received master's degrees in history and economics and management in Germany. Prior to joining Kyoto University in 2020, I was on faculty at a French business school.
Research Activities: An organization theorist by training, I am interested in understanding the dynamics of business and management, and how they shape and are conditioned by social structures and processes. Current research projects focus on social evaluation in the hospitality industry, organizational identity in creative industries and nonmarket strategy of small and medium-sized enterprises.
Courses in Charge: Organization Theory; Research Design
Skills and Qualities Required for Prospective Students: I welcome students who are interested in understanding and studying organizations, management, and markets. A keen interest in quantitative or qualitative empirical research is required.
Examples of Thesis Subjects: